Sensorbox, 

Monitoring

Telemetry

 for all!
The Sensorbox is a complete monitoring solution, that consists of hardware and a web platform. Among the main functions of the device are measuring the eletric level and oscillations, battery voltage of UPS systems or DC Source ,temperature, humidity environment factors, energy efficiency, security alarms, and others. Also allows switch ON or OFF any devices remotely.
Complete monitoring solution!
Using the Sensorbox WEB platform or SNMP and BOT systems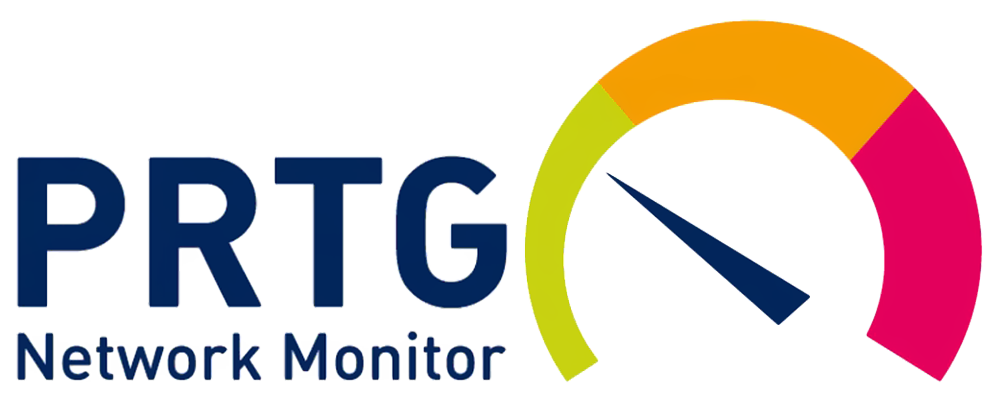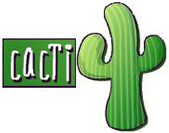 Sensorbox Team
Engineers with over 19 years of experience, gathered in one goal: telemetry for all.
What Client's Say
We are conducting remote monitoring of operating parameters with Sensorbox. At this early stage the equipment has matched our needs, contributing to greater effectiveness of security actions.
The project developed by the team Sensorbox is attending an old demand, before it was as if we were blind to the issues of environmental and electrical. Since we installed Sensorbox was possible to eliminate falls related to lack of energy, climate, increasing the confidence of our customers in the services provided.
I congratulate Sensorbox the excellent solution. Since we Installed in two sites as a pilot, it became possible to detect failures in infrastructure systems, in an effective online form with e-mails and sending Push. Monitoring three-phase AC power, battery bank, the local temperature and intrusion alarms. Once the installation begin, we could manage much more efficiently, with much faster service, and maintenance of more predictive way in securing greater availability of voice and data network systems, getting a greater customer satisfaction.
One of our subsidiaries had an index maintenance equipment above normal and suspect that the problem could be electrical. Since we installed Sensorbox started to monitor online and check the problem in the power supply, enabling improvements require the concessionaire. With Sensorbox , we now have more tranquility in our operation.
Installing Sensorbox in our CPD detected oscillation in power, which compromised the operation of air conditioning equipment, causing an increase in temperature of the room. Receive alerts when there these oscillations or lack of energy is vital to our continued service beyond we monitor in real time a set of alarms previously programmed.
As we have no off-duty staff, DER-ES worries when electrical problems occur in your Data Center and heating equipment, because the air conditioning is not in the UPS and not reconnected automatically. With the installation of Sensorbox,and sending alarms to remote monitoring crew, even in the testing phase, we begin to monitor electrical events and temperature, allowing for fast and avoiding stops and losses.
After installing Sensorbox on one of our Sites, we realized that the electricity wavered a bit, but what makes us calm assertiveness is monitoring. To be installed in place of difficult access, Sensorbox facilitates and expedites our providences in preventive measures, contributing to high availability of our services.